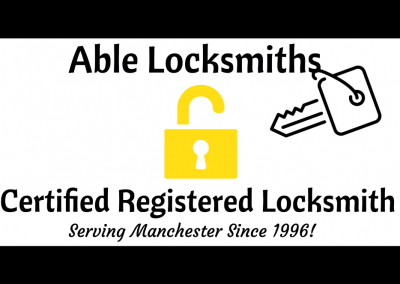 Locksmith Manchester NH
At Able Locksmiths, we have experienced security technicians to meet every client's unique needs. Call us today! Regardless of what your locksmith need is, we can unlock your car, home, and business.  We are a verified locksmith Manchester NH!  We are verified by 1800unlocks!  We work on keys and locks for your home or business.
Call Us Today
Our mobile lock services are designed to save you money because we don't have expensive rent and overhead to pay.  We can travel to your location with our prompt Locksmith Manchester NH service.  We are fully registered and insured in the state of New Hampshire to perform locksmith services. 
Call Today!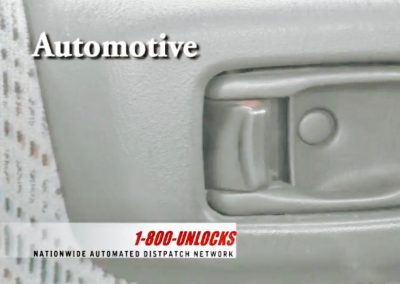 Automotive Locksmith in Manchester NH
Getting locked out is an easy mistake to make.  It is easy to forget your keys are in your car. Are you locked out of your car? When it comes to lockout services, Able Locksmiths leads the way in swiftly arriving to your location to unlock your car. What sets us apart from the others is that Able Locksmiths performs unlock car services around the clock, under any weather conditions. Rain, sleet, and snow will not keep our locksmiths from reaching you quickly and solving your lockout crisis as fast as possible. Our lock techs are available for 24 Hour Emergency lockout service in Manchester NH!
Residential Locksmith in Manchester NH
For our neighbors in the Manchester, Nashua, and Concord communities, Able Locksmiths offers comprehensive home security solutions ranging from key duplication, to house lock rekeying, to the repair and installation of state-of-the-art locks. With nearly three decades of accumulated experience, Able Locksmiths is a certified home locksmith with the skills and know-how to secure your home from potential intruders.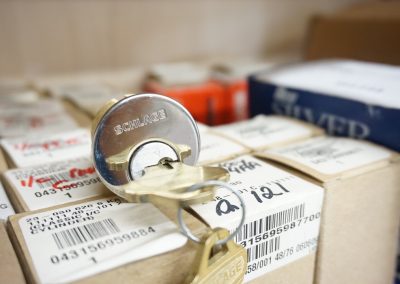 Commercial Locksmith in Manchester NH
Do you own a business in the Manchester NH area? Able Locksmiths is a proud member of the greater Manchester, New Hampshire business community, as well as a dedicated provider of comprehensive key and lock services to our business neighbors. Since 1996, New Hampshire businesses have depended on Able for the highest level of locksmith workmanship with affordable and lightning fast response rates.
Discount Locksmith Promotions
2 FREE House Keys
With Home Rekey Service
Mention "Web"
Offer Ends: Oct, 1, 2018
Restrictions May Apply.  Call for Details.
10% OFF Emergency Unlock
Mention "Web"
Offer Ends: Oct, 1, 2018
Restrictions May Apply.  Call for Details.
10% OFF For Vets & Seniors
Mention "Web"
Offer Ends: Oct, 1, 2018
Restrictions May Apply.  Call for Details.
Reviews Of Your Locksmith Manchester NH
Able Locksmiths#1! They'l be right there just make the call! They are ""ABLE"" to do it all!
Varun Y
Really good service to help us in need to get in! Was highly recommended by my brother & delivered as promised!!
Regina T
Able Locksmiths been in business for over 20 years. They have been independently verified by 1800Unlocks.com as a professional and insured locksmith serving Manchester NH.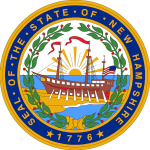 Serving Manchester Since 1996!
Able Locksmiths in Manchester NH is a Certified Registered Locksmith. Able Locksmiths has been in business and established since 1996.
FairTradeLocksmith.com has found Able Locksmiths to be a real locksmith that does not mislead the public regarding pricing or services. Able Locksmiths is a featured and verified locksmith.
Able Locksmiths
Manchester, NH 03103
USA
(603) 626-5663


Manchester, NH 03103
Serving Manchester NH, 
Concord NH, and Nashua NH.
Here to serve you.
Contact Able Locksmiths in Manchester, NH and we'll dispatch one of our professional locksmiths immediately.